The HRA Pharma Way
Building on our strengths focused on our future. Our ambition for the years to come is to become one of the fastest growing global Consumer Healthcare companies, empowering people throughout the world to improve their lives by developing accessible, value added self-care solutions.
The Creation of HRA
The objective at the creation of HRA Pharma in 1996 was to provide therapeutic solutions to medical needs that had not been addressed previously by large pharmaceutical groups. Nearly twenty years later, reality has surpassed our dreams.
As pioneers in women's healthcare, we have become the European leader in emergency hormonal contraception. Our women's healthcare franchise, including innovative and value-added products and ambitious projects under development, constitutes a major engine of the future growth of HRA Pharma.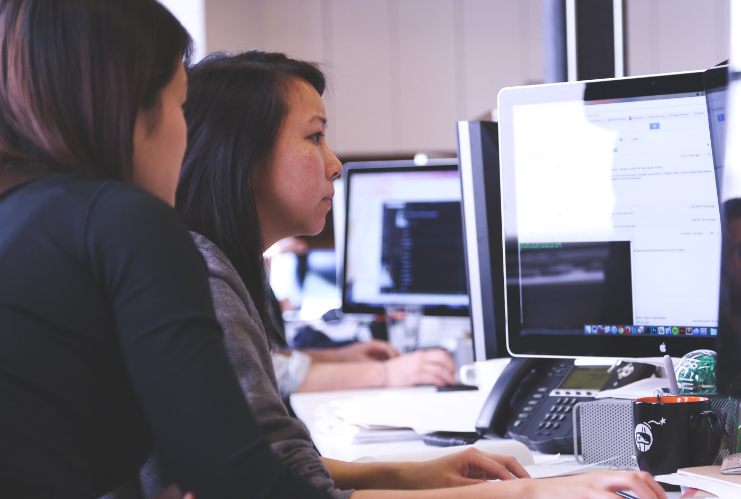 Twenty Years On
Innovation is the task of everyone at HRA Pharma and is a part of our culture and ethos.
From our modest beginnings, HRA Pharma has become an innovative, award-winning, OTC-focused and rapidly growing company, with direct operational presence in 11 European countries and partnerships that have extended its products' availability to over 90 countries worldwide.
Expert in the treatment of rare diseases, we have built a portfolio of three essential endocrinology therapeutic medicines, the development of which is accelerating across Europe.
These outstanding results are due to the passion and commitment of our teams. They are testament to the breadth and depth of our expertise as well as the performance of these teams.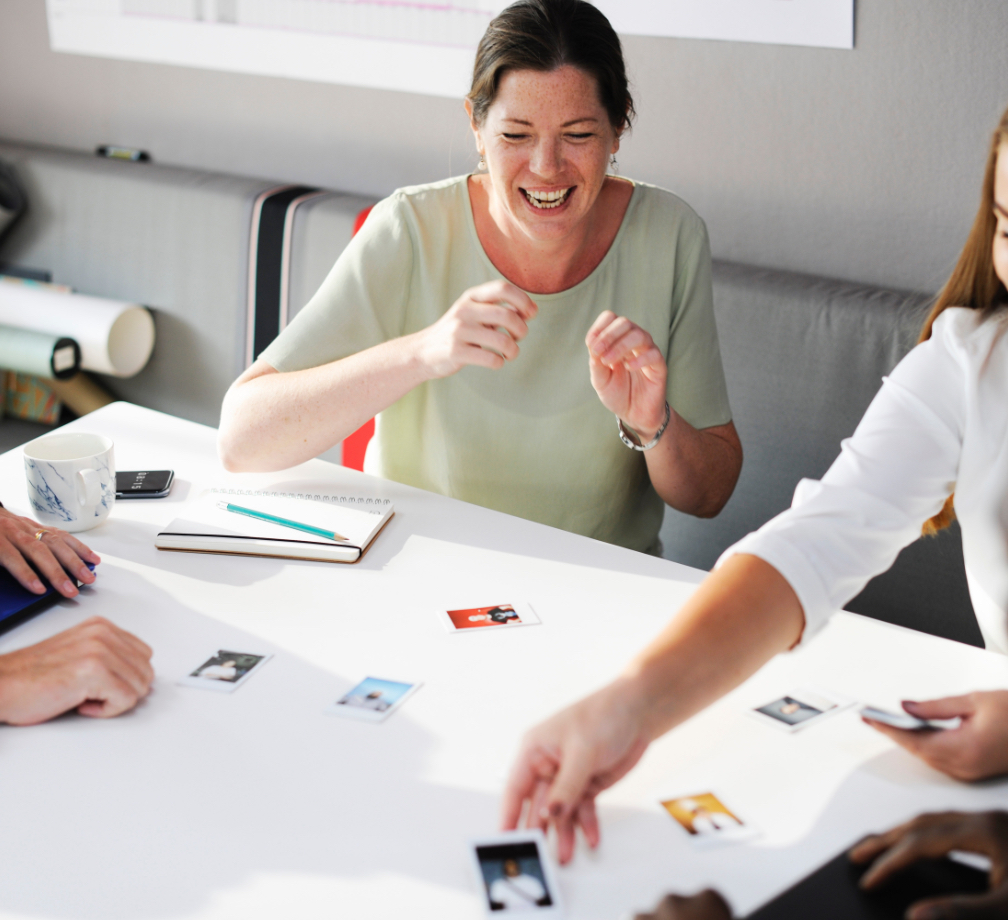 The Future
In the future, we intend to become one of the fastest growing Consumer Healthcare company while building on our strengths for the benefit of our customers.
We are developing new products and identifying new opportunities that fit our unique skills. Backed by supportive shareholders, we have the resources to pursue our growth strategy and capitalise on investment opportunities as we uncover them.
Ethics in Business - Our Commitments
Our ethical principles are embedded in our genetic makeup. They shape HRA Pharma's culture, underpin our reputation, and guide our daily operations.
For us, acting ethically is as important as economic success and the quality of our products. Our very mission, to empower people throughout the world to improve their lives by developing accessible, value added self-care solutions, makes ethics a must. We are in the business of health, and as such, we impact people's lives and wellbeing on a daily basis.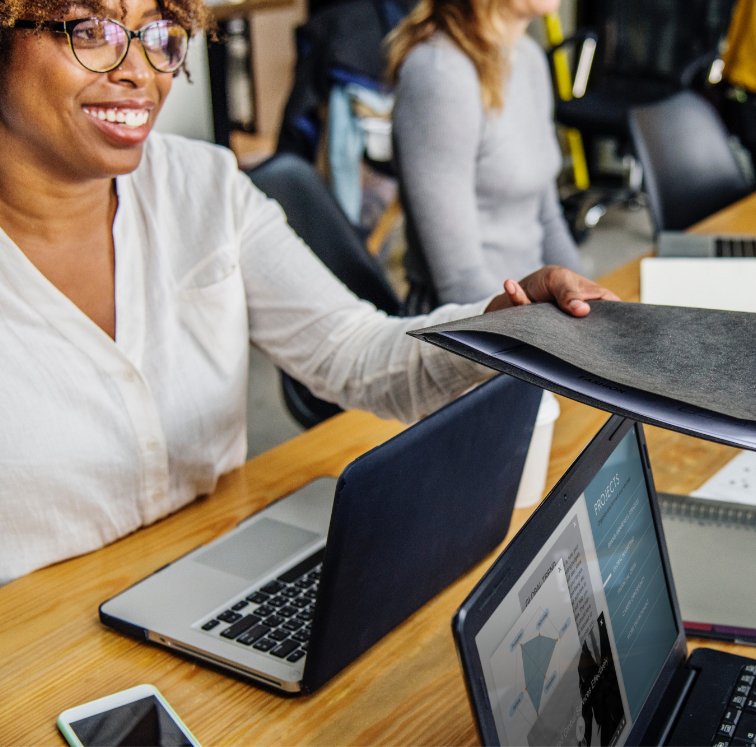 As part of our continuous pursuit of excellence, and in the spirit of progress and advancement, HRA Pharma undertakes a number of socially responsible engagements. These include:
01. Our Global Access Program
02. Corporate Quality Charter
Our Commitments demonstrate our ethical approach to business on a daily basis.