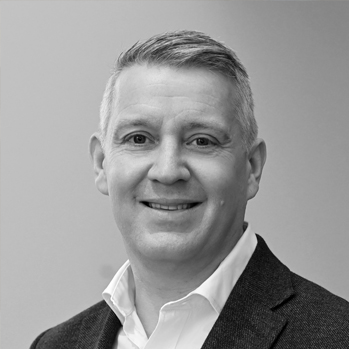 Martyn Hilton, CEO
Supporting the UN Global Compact reflects HRA Pharma's long-standing commitment to sustainability and responsible business practice.
By joining the UN Global Compact, HRA Pharma committed itself to respecting the ten founding principles of the organization, grouped into 4 fundamental themes: respect for human rights, working conditions, the environment and the anti- corruption struggle.
HRA Pharma signed the UN Global Compact in October 2012 with the objective to instill its principles into our company's strategy, culture, and operations. In the coming years we intend to advance our engagement by fully incorporating its founding principles as part of our day-to-day operations."
Since 2012, HRA Pharma has supported the United Nations (UN) Global Compact, a major initiative that encourages the integration of social, environmental and governance principles in business.