Innovation
HRA is an innovative company, dedicated to creating added value products and solutions for consumers. While we primarily focus on the field of women's health and wound care, we also carefully monitor global consumers trends to identify new solutions which can improve people's health and empower women and men around the world. To do this, we leverage our internal expertise and partner with entrepreneurs and innovators.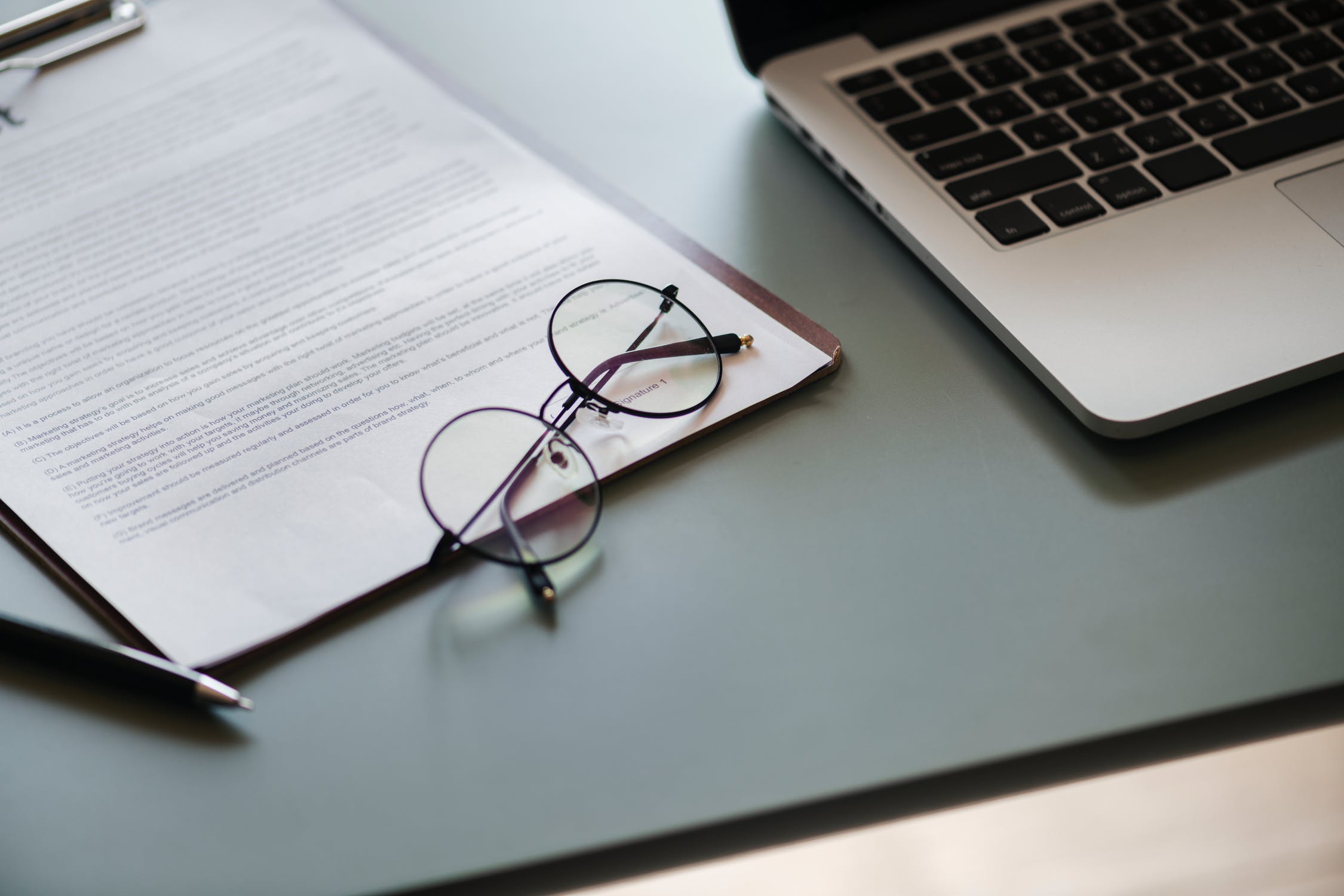 Our Vision
Our Approach
Our Vision: to be a global leader in consumer health innovation, by creating consumer-centric solutions for emerging health needs, leveraging new technologies and partnerships.
Since our inception, we have been driven by the conviction that our strong expertise in clinical, pharmaceutical and regulatory development can create the best treatments in terms of quality, efficacy and safety. This enables us to maximize innovation for the wellbeing and empowerment of people around the world.
We strive to develop solutions or unmet consumer needs.
As part of our continuous pursuit of excellence and in our continual efforts to drive innovation, we actively invest in the development of new products.

Collaborative partnerships play a significant role in the development of our product pipeline. We enter into these collaborations with integrity, respect and transparency and with the shared goal of developing innovative, efficient healthcare solutions.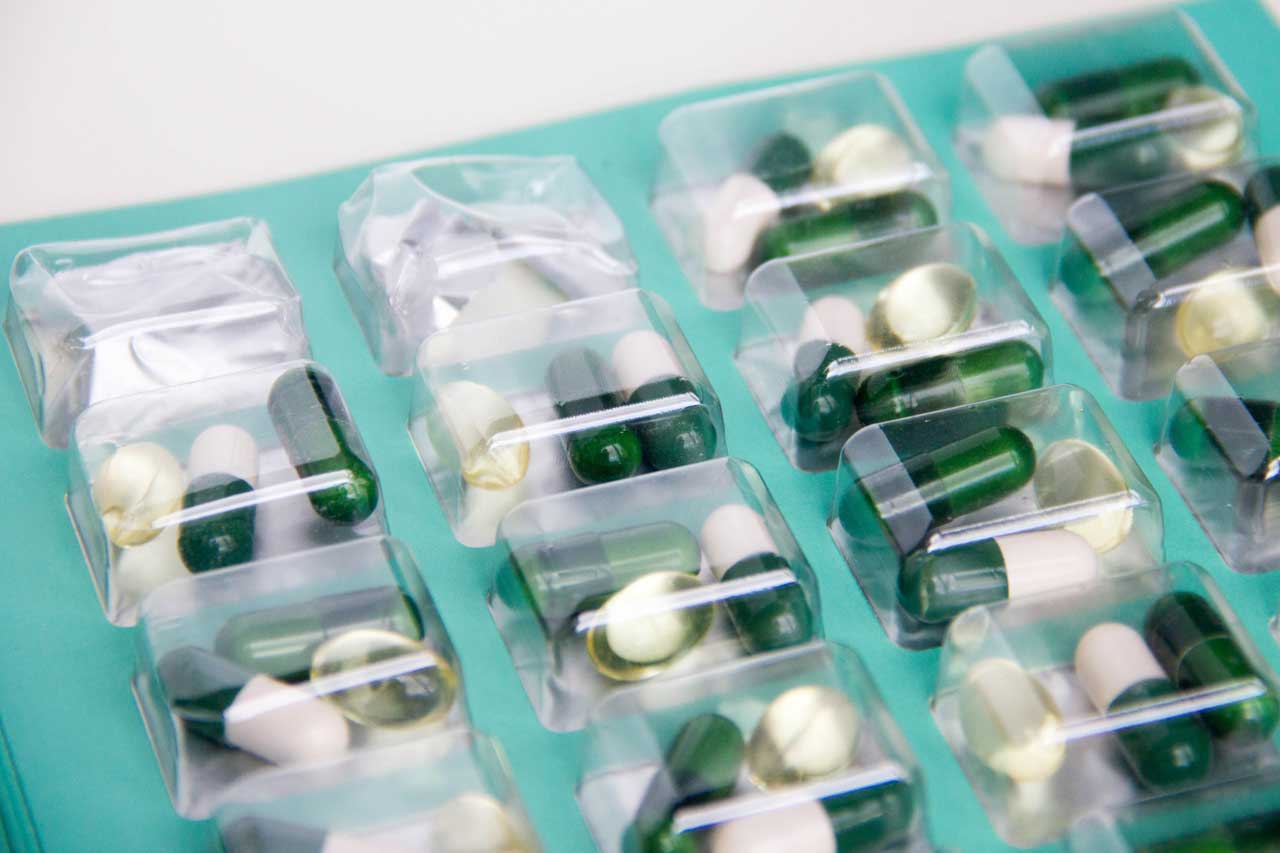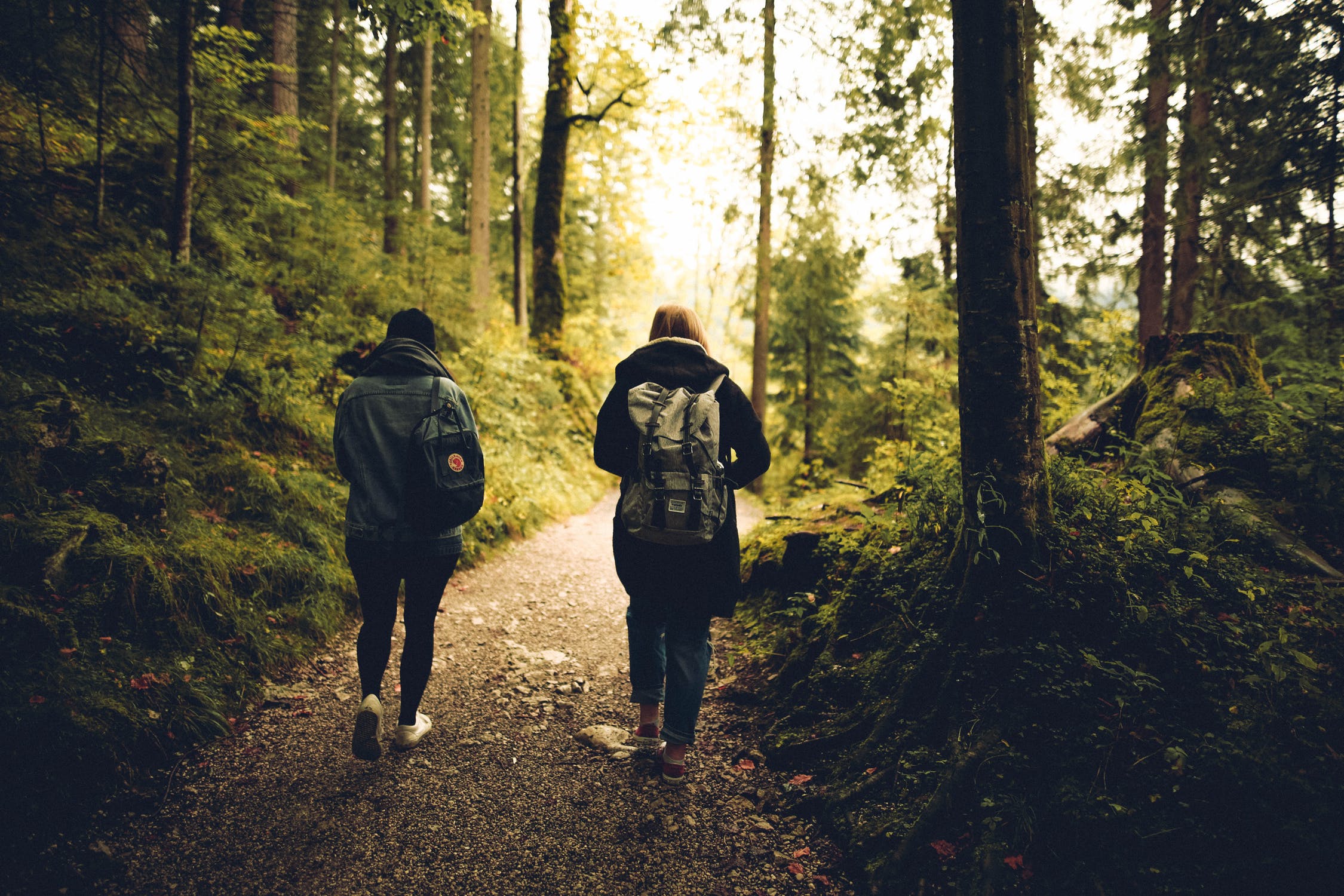 Our Brands
Compeed® is for consumers a technologically superior plaster for their blisters, cold sores, corns, etc. We intend to maintain this technological and performance advantage.
The Compeed® product range consists of both Medical Devices and Cosmetics from a regulatory category perspective.

Innovation for Compeed® reflects the consumer needs, and follows a process aligned with that required for Medical Devices, ie the ISO 13485 norm and the upcoming new Medical Device Regulations here in Europe. Design & Development; Risk Analysis; Consumer Feedback are all different parts of the process to bring new consumer relevant products to market and to maintain and improve them there.
Since acquiring the Compeed® brand in 2018, we have already brought new offerings to the consumer to meet their needs for different pack sizes and multi- blister presentations. In addition, we are working on a range of other more varied opportunities to drive the future brand growth. We have also strengthened the database behind our claims – especially with a view to the upcoming changes in Medical Device Regulations.

Our Medicinal Products, such as our Women's Health portfolio based around ellaOne®, Esmya®, and Norlevo® require a different development approach. Quick and easy access to these critical products is required for a woman when she needs it. We have thus recently brought a new, in-house developed tablet form for the emergency contraceptive ellaOne® - the Golden Pill – to the market. This enhances the key visuals around the brand making ellaOne® easily and simply visible to a woman at a period in her life when she needs it, but which is likely to be highly stressful.

In addition, we are improving the easy access to these products by removing the barrier created by the need to consult a physician and gain a prescription before obtaining the product at a pharmacy.
We have successfully switched ellaOne® from prescription (Rx) status to Over- The-Counter (OTC) status throughout Europe in 2015. We are continuing to seek to switch this product to OTC in a number of territories, but especially to give US consumers the same enhanced access.

Further, we are also seeking to become the first company to switch an oral contraceptive to OTC status in the Western world. Together with our partner IBIS, we are conducting a switch programme in the US to achieve this.